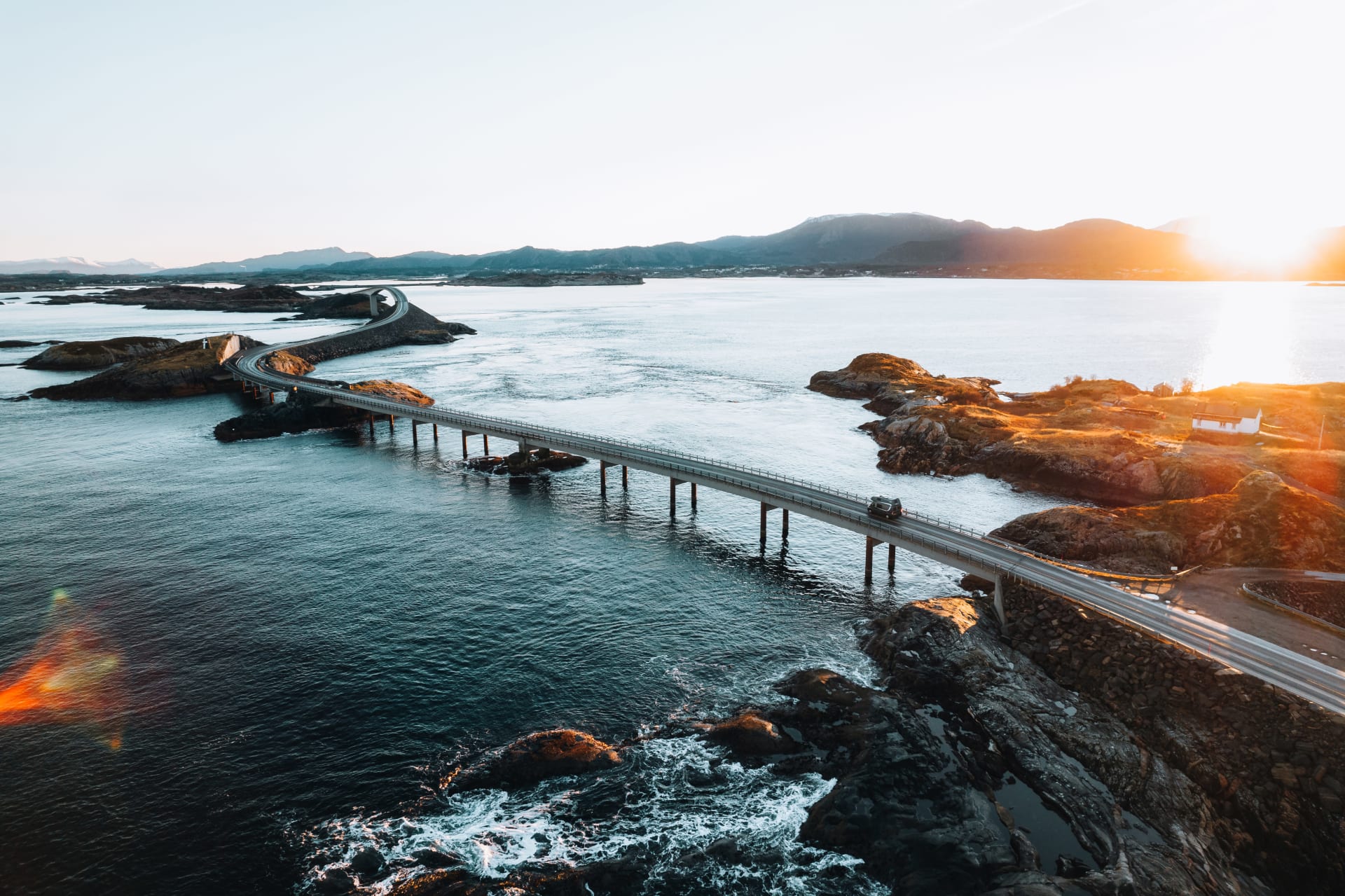 Data Analyst
Remote

Utrecht

,

Utrecht

,

Netherlands

Data Science Team
Job description
Data Analyst
Do you want to become part of a fast-growing scale-up in the sharing economy? Do you want to work remotely, with an international team of passionate people with a passion for travel? Then join the growing team of Goboony! Be part of the leading motorhome sharing platform in Europe, and have a positive impact on how people spend their leisure time.

As we are rapidly growing, we're looking for a full time Data Analyst to expand our Data team. Someone who gets excited about all facets of data-related matters, has a detective mindset, has a strong eye for details, can easily bridge the gap between data and business by translating complex analyses to both technical and non-technical audiences. Right up your alley?

What does the role look like?
In this role, you'll have an important role within a fast-growing company where the success of the business is increasingly dependent on data. Together with the Senior Data Analyst, you'll be responsible for Goboony's product analysis.
As a Data Analyst, you'll use your skills to collect and process data related to our motorhome bookings. Later on, you'll use these data to create insights and run statistical models to help the business understand our customers even better. Besides, you'll be responsible for data governance and business reporting to make sure your colleagues can keep their eyes on their goals.
With your expertise, you'll extract crystal-clear insights from large and complex data and communicate these results in a simpler way to different stakeholders across the organization, including senior leaders, business owners, software engineers, and other specialists. With your business savvy attitude, you enable the management to get a deeper understanding of the business, which forms the basis for all business decisions. Working closely with our Product Team and Marketing Team, you'll help Goboony to understand customer behavior, identify trends and insights, and make data-driven decisions to help us reach new heights.
Your key responsibilities on a daily basis:
Taking responsibility for the product analytics.

Collecting and processing data, sourcing missing data, and analyzing data to find answers to specific questions.

Developing, implementing and maintaining our database.

Generating information and insights from data sets and identifying trends and patterns.

Preparing data reports for management teams and stakeholders, creating visualisations of the data, and presenting it to stakeholders in a comprehensive way.

Motivating team members to make data-driven decisions.


Meet your future team
Job requirements
Now let's talk about you
You have at least +2 years of demonstrable experience as a Data Analyst or in a similar role (e.g. Marketing or Product Analytics).

You're available for 40 hours per week.

You're formally registered in the Netherlands, Belgium, France, United Kingdom, or Germany. We are a remote-first company, but you should be resident in one of these countries to get payrolled.

You have experience with SQL and Python. If you've previously worked in a complex cloud-based infrastructure (e.g. Google Cloud Platform), that is a plus, as is having statistical knowledge and experience with A/B testing.

You're excellent at data visualization and like to develop and maintain reports (we use Tableau).

You have solid presentation- and communication skills, in particular having the ability to explain complex analytical data concepts in a comprehensible way to non-specialists and experts in other areas.

You consider yourself as a detective: you're naturally curious and love to proactively dive into years of data, to come up with insights or points of difference that no one has thought of yet.

You enjoy working independently, and you ask the right questions allowing you to operate asynchronously.

You master the English language (written and spoken). Speaking (and writing) Dutch is a plus.
What can you expect from us
This is your chance to become part of Europe's fastest-growing motorhome sharing company! We offer an exciting role in a young, ambitious, dynamic and international scale-up. What else?

Freedom! Is what we stand for. Freedom to develop your own ideas, freedom to show initiative, take responsibility and develop yourself.

Flexible work with the opportunity to work fully remote, in a co-working office space (Spaces) depending on your location, or both

A Macbook and access to top of the class data analytic tools such as Amplitude.

You should test your own product right? And how fun if you can combine that with team-building? Therefore, you'll go on fully paid camping-working trips with the team each year.

Each team receives a yearly team credit of €400 euro to do something fun, like going on a workation together.

We also want you to experience the freedom that we like to give each other: therefore, you can experience life on the road by yourself by taking one of our campervans on a trip.

We don't count holidays. We believe in responsibility for your job, your private life and a healthy combination of both. We advise taking at least 25 days. But you are free to plan your work and free time how it suits you and the team.

Plenty of opportunities for personal growth and development, including a personal training budget (depending on your level of experience).
Interested?

Don't hesitate and feel free to apply now!
If we think you are suitable for the position, our People Specialist will contact you to check some basic details and ask you about your previous work experience. If we are positive, you'll be invited for the first interview with the People Specialist and the Senior Data Analyst. For the second interview, you'll prepare an assignment, which you'll present to two members of the leadership team during the interview. Are you and Goboony still as enthusiastic after this procedure? If so, you will receive an offer to become Goony!

In case you have any questions, please email our People Specialist via roos.toering@goboony.com