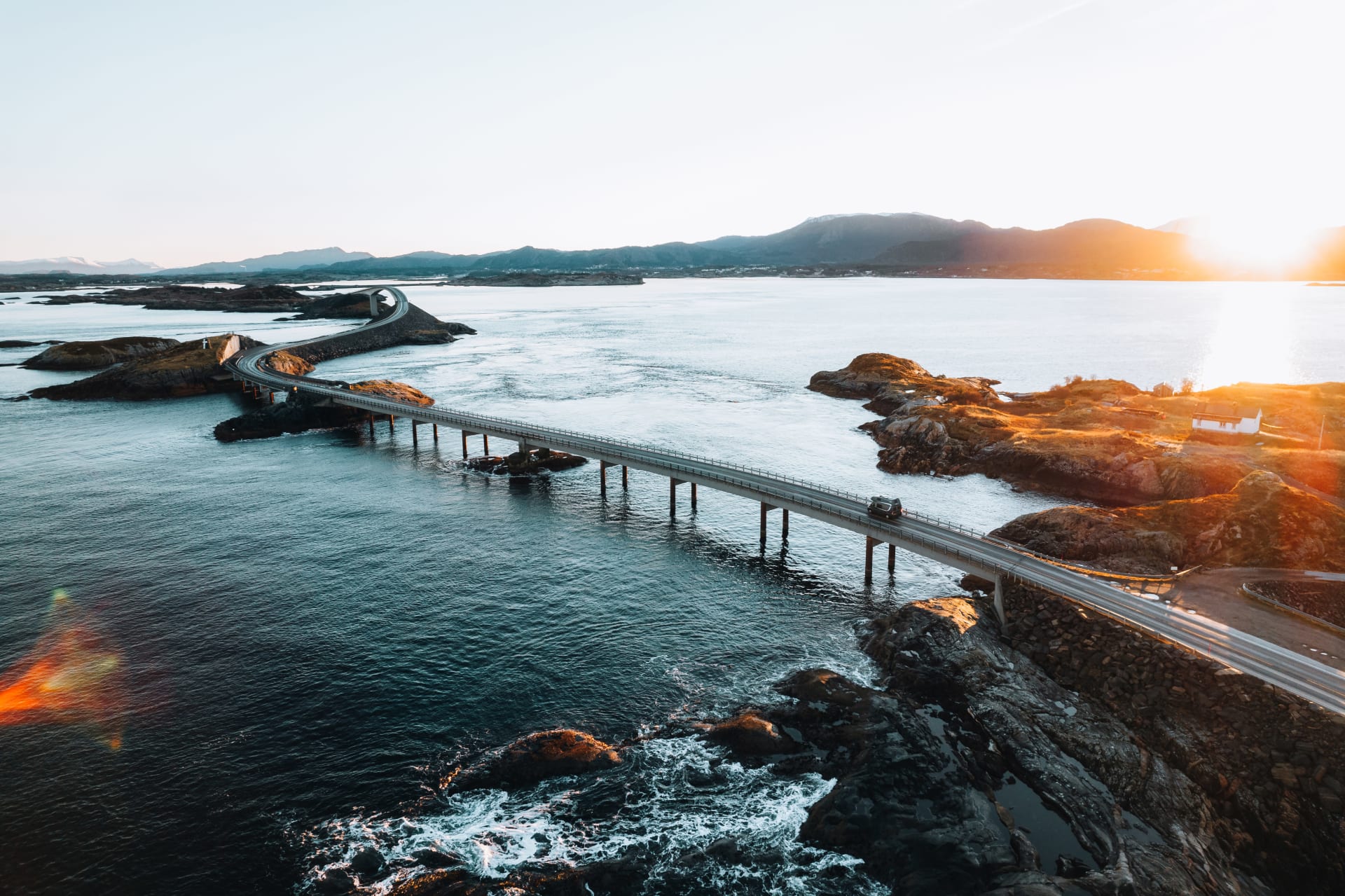 Internship as Junior Support Specialist Germany
Remote

Utrecht

,

Utrecht

,

Netherlands

€350 - €500 per month

Internships
Job description
Start date: Fall 2023.
Are you looking for an internship where you can really work as part of the team and learn a lot about customer contact, sales and solution-oriented thinking? You have a passion for traveling and would like to develop further in an international team?
Then apply now!👇
About us  🚐
Goboony is the online platform for sharing private motorhomes. As we are growing fast, we are looking for new talent. Our goal is to have one million people experiencing the freedom of traveling by motorhome by 2025.

Our team is young, international, entrepreneurial and has big ambitions. We literally discover new opportunities every day to bring all the enthusiastic motorhome owners and travelers together in a better, smarter and more fun way. We think it's important to be helpful, friendly and open to each other and our customers.

At Goboony, we love to travel. Even as a team, we regularly travel by motorhome to work from the great outdoors. And when it comes to the way we work, freedom is at the core.

Due to the popularity and demand for motorhome travel, we are expanding our Customer Support team. That's why we're looking for an intern for the role of Junior Support Specialist.
What is there to learn?

As a fast growing motorhome platform we are active in 6 countries (NL, BE, UK, IT, DE, FR). With over 9000 motorhomes, inspiring content and additional products like our own daily insurance, we bring motorhome owners and motorhome enthusiasts together. In your internship you will get the chance to become a star in customer contact, negotiations and development of our customer service. We place a lot of emphasis on personal responsibility, which also gives you the opportunity to influence processes within the company.
Your tasks will include:


Answering questions via email, phone or Whatsapp;

Assisting users in resolving claims or disputes;

Helping new renters with their motorhome rental;

Ensuring that all payments go smoothly;

Identify opportunities for improvement based on our own findings and feedback from users;

Continuously developing our support processes.
Get to know some of your future colleagues here! ☀️
Our Team
The new team for the German market works partly in a home office and partly in our office in the heart of Utrecht in the Netherlands. It is your free decision where you want to work from. You will work closely with the Country Manager for Germany, the Business Development Team and the Supply Team.
Job requirements
What are we looking for? 🎯
Ambitious, dedicated, creative and a bit idealistic: everyone in our company is motivated to acquire new knowledge and share it with others;
Curious and inquisitive: It really starts when you don't know;
Independent: Everyone can largely decide for themselves what they want to contribute and how they want to achieve it;
Outgoing: Our platform is all about people. Just like our company;
You can communicate with your colleagues fluently in both German and English;
You are available 24-40 hours a week.
What do we offer?


Freedom! That's what we stand for. Freedom to develop your own ideas, to show initiative, to take responsibility and to develop yourself.
Remote working with world-class tools and our website with in-house development.
Of course, lots of useful experience in a dynamic, young company with people eager to make a difference;
Depending on the type of internship, the year of study and your experience, we pay between 350 and 500€ per month. And we'll give you a €250 travel credit so you can take a camping trip yourself to experience freedom;
We see the internship as a time to get to know each other. If it's a good fit on both sides, we'd love for you to stay or come back after your studies!
Are you interested and do you want to start at Goboony?
Then apply immediately! We would be happy to get in touch with you!