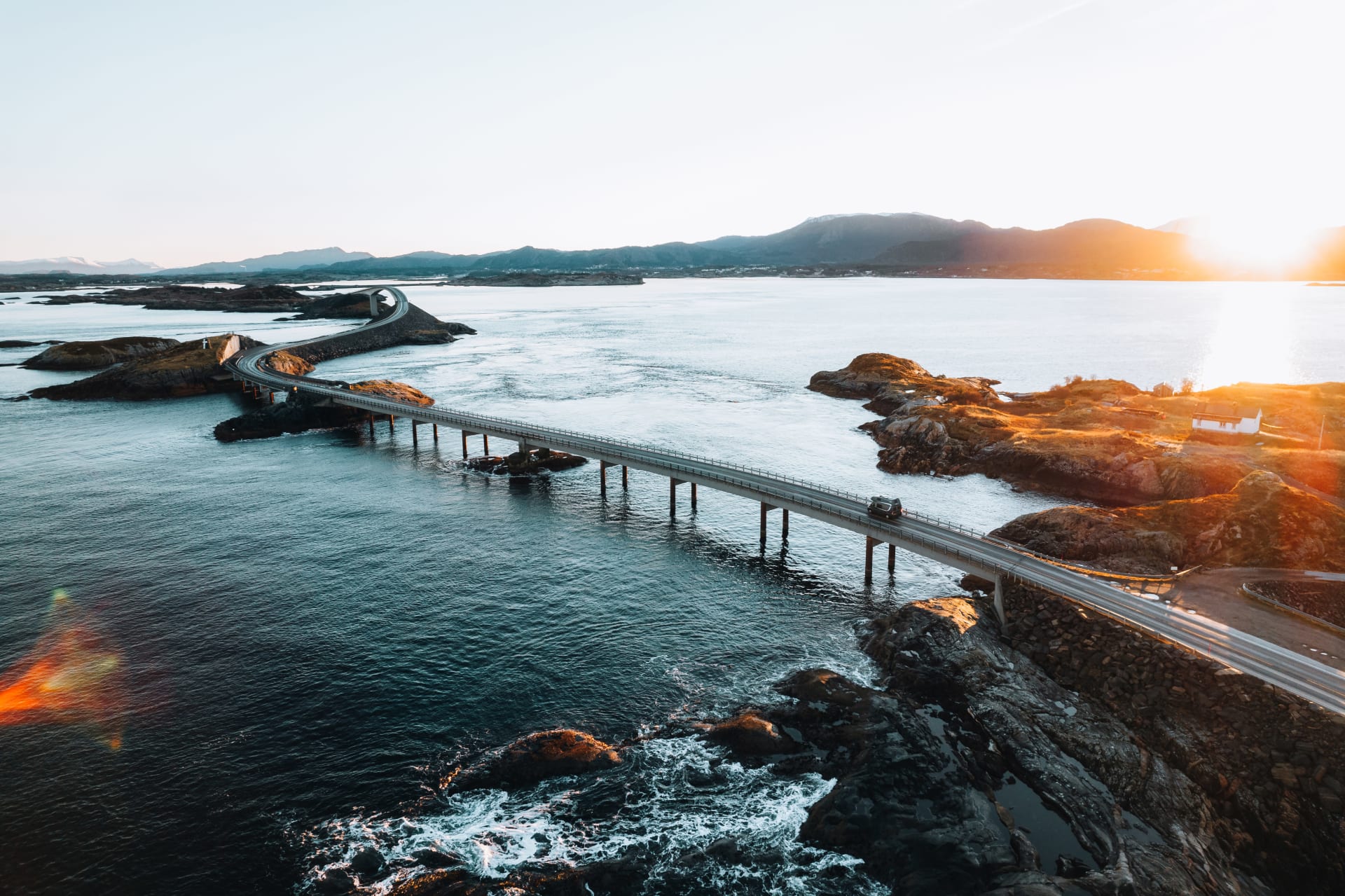 Chief Financial Officer
Remote

Utrecht

,

Utrecht

,

Nederland

Finance
Functieomschrijving
Chief Financial Officer
Do you want to become part of a fast-growing scale-up in the sharing economy? Do you want to work remotely, with an international team of passionate people with a passion for travel? Then join the growing team of Goboony! Be part of the leading motorhome sharing platform in Europe, and have a positive impact on how people spend their leisure time.

We're growing fast, and this continued growth and international expansion implies that we're facing some very important financial decisions. Goboony's growth calls for a strategic, decisive CFO who ensures the company has the financial infrastructure to be able to facilitate the continued growth, and to scale-up even more efficiently in the near future.
Therefore, we're looking for an experienced and dedicated Chief Financial Officer. A seasoned financial leader with a track record of success in a high-growth environment, who will be responsible for overseeing all facets of the Finance department and driving the scaling of financial processes in line with the overall company strategy. Right up your alley?
What does the role look like?
In this role, you'll play a crucial role in the growth and further professionalization of this ambitious company. Together with five enthusiastic and driven Finance colleagues, you'll guide Goboony to its next phase.
As a CFO, you'll take lead in various financial challenges at both national and international level. You'll devise a sound short- and long term financial strategy, and make financial decisions that determine the future of Goboony. With a result-oriented approach, you'll assess how our financial systems and processes can be improved and you'll actively take the lead in optimizing it. This makes you not just an operational player who monitors others, but also a strategic coach who ensures that the financial strategy lands within the organization and is implemented optimally.
Furthermore, risk management and relationship management with external parties (such as investors and banks) will be on your agenda. You'll prepare Goboony for the next funding round and take lead in all fundraising activities.
Your key responsibilities on a daily basis:
Responsible for all Finance-related activities, including accounting and tax related issues, budgeting, forecasting, and financial modeling.

Overseeing financial reporting, including monthly, quarterly, and annual financial statements.

Analyzing financial data and providing insights and recommendations to the leadership team, investors, and other stakeholders.

Developing and cultivating strong relationships with all external stakeholders including investors, banks, auditors, and regulators, as appropriate.

Managing cash flow and fundraising activities. You'll manage the liquidity needs of the company and drive cash flow performance. This includes overseeing investment of working capital funds and working on financing and other strategic priorities. This may include putting in place adequate credit facilities.

Ensuring that Goboony works compliant with regulations and accounting standards.

Developing and implementing financial strategies that are aligned with Goboony's growth strategy and vision.

Fueling the company with best practices based on a data driven approach

Elaborating and implementing Business Intelligence (BI) tools to optimize the production of financial data and reduce manual and repetitive labor tasks with no added value.

Providing financial leadership and guidance to the company.

Managing the Finance team and ensuring that they have the necessary resources and support to perform their role effectively.


Meet your future team
Vereisten
Now let's talk about you
You have solid experience in a Finance leadership role (e.g. as CFO or Finance Manager) with broad financial management expertise and business mindset. Experience in a scale-up or fast-growing organization is a big plus.

You have a master's degree in Finance, Accounting, Economics, or similar field of study.

You have strong digital skills.

You have excellent communication and interpersonal skills. You know how to switch easily between strategic concepts and process-based challenges between employees and board members.

You have strong analytical and financial modeling skills, and a strategic understanding.

You have experience in fundraising, mergers and acquisitions, and risk management.

You're a connector, who gets people based on enthusiasm, decisiveness, and content.

You thrive in a fast-paced, highly dynamic environment.

You're a people manager and connector, who challenges others and grows the team.
What can you expect from us
This is your chance to become part of Europe's fastest-growing motorhome sharing company! We offer an exciting role in a young, ambitious, dynamic and international scale-up. What else?
Freedom! Is what we stand for. Freedom to develop your own ideas, freedom to show initiative, take responsibility and develop yourself.

A responsible role in an ambitious team, at the forefront of our rapid growth.

A salary of €8.000 - €10.000 gross per month, depending on previous work experience.

As you'll become part of the leadership team, you'll receive shares in the form of stock appreciation rights (SARS).

Flexible work with the opportunity to work fully remote.

You should test your own product right? And how fun if you can combine that with team-building? Therefore, you'll go on a camping-working trip with the team each year.

We don't count holidays. We believe in responsibility for your job, your private life and a healthy combination of both. We advise taking at least 25 days. But you are free to plan your work and free time how it suits you and the team.
Interested?

Don't hesitate and feel free to apply now!
In case you have any questions, please email our People Specialist via roos.toering@goboony.com