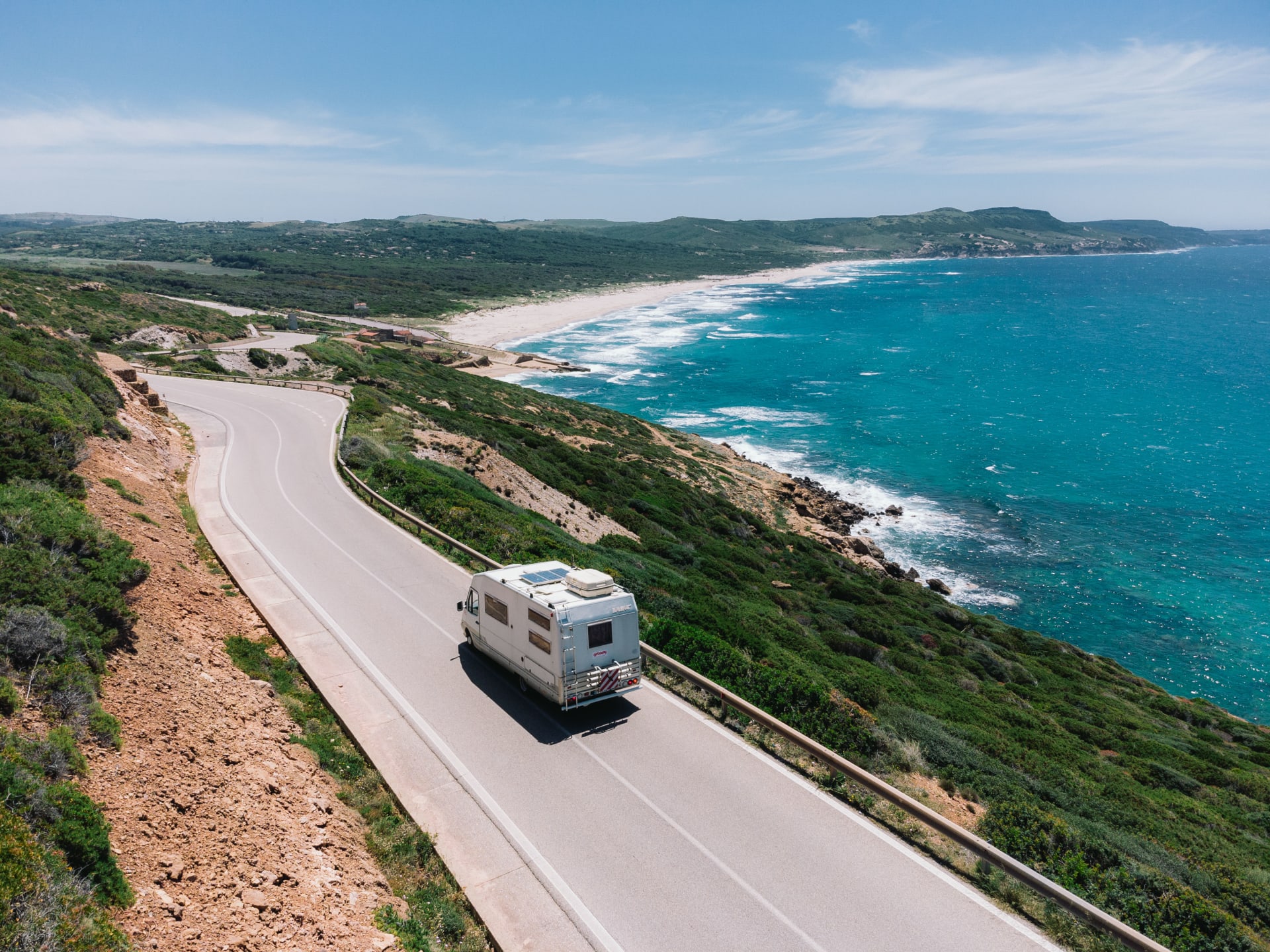 Nothing beats the adventure of the open road!
Our mission
Nothing beats the thrill of a road trip, driving down endless roads with the windows down and music playing on the radio. Especially in a motorhome, as you have everything you need right there with you. But then why are there 2.4 million motorhomes in Europe standing still for an average of eleven months per year?
Experiencing the freedom of motorhome travel can feel like a faraway dream, given the expensive nature of motorhomes or the hassle of hiring. Goboony was created as a solution to this, a win-win platform that brings motorhome owners in contact with travellers looking to experience #vanlife for themselves. Our mission is to help one million people enjoy the ultimate freedom that only motorhome travel provides by 2025.
Goboony is Europe's leading online platform for private motorhome sharing. Because Goboony is growing fast, we are looking for new talents. Our ambition is to let 1 million people experience the freedom of traveling with a motorhome by 2025. Can you help us get that done?
Our team is young, international, enterprising and has great ambitions. Literally every day, we discover new possibilities to bring all those enthusiastic camper owners and travelers together even better, smarter and more fun. We believe it is important to be helpful, friendly and open to each other and to our customers.
Our motto "share the freedom" does not only apply to traveling with the motorhome, it is perhaps the most important value we have, also in the workplace. And besides that hard work, we also ensure that we all have a lot of fun together! Do you recognize yourself in these values ​​and are you ready for adventure? Join Goboony!
Benefits of working at Goboony
How about a free road trip anyone?